Return of Game Day 3/3/18
QIC: Neo and Goblin
Pax: Seeker, Caffee, Scout, Froyo, Vault, Aruba, Klinger, Sprocket, McFly, Striker, Guinness
13 Pax came out for the challenge.
We started with our customary warm up lap.  We then congregated on the basketball court for some cotton pickers, windmills, arm circles, merkins.
We then lined up from some duck-duck- goose Indian runs to make it over to the football field.
Then the game was on : Ultimate Frisbee.
Scoring team did 10 reps of exercise of their choice.   Scored-on team did 5 burpees.
The highlight of the gameplay was something like this: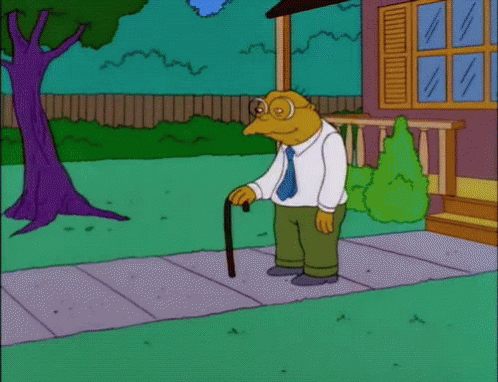 There was also some wisdom from Guinness on the importance of moisturizing.
We mosied back to the basketball court from BOM.  Froyo led us out in prayer.