Less than 2 miles – just for MadBum
12 men gathered in the foggy gloom this morning to get better, and complain about the workout.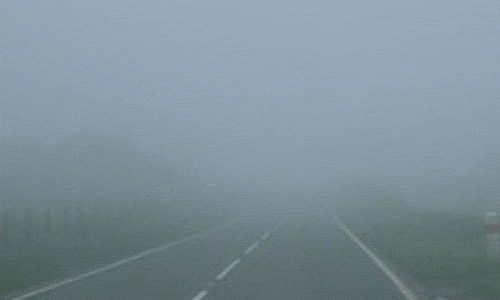 The Pax:
QIC:  Waldorf
Rip
Cold call
Old School
Tomato
Hammer
Oyster tag
MadBum
Aruba
FroYo
McFly
Colt
Warm up
Lap around the soccer field
12 count arm circles and then flapjack
10 count windmills
10 count good mornings
Pax then set off on a mosey down the the parking lot in front of Graceland for 10 well recieved OYO burpees.  Then up to the wall for 2 sets of:
10 Incline merkins
10 LDBs
10 OYO step up
Then for those that are doing the sit up challenge, we knocked out half of the ab work today with:
22 4 count American Hammers
22 4 count LBCs, and
15 hello Dolly's just for fun
Short mosey over to the gazebo for 30 SSH, 20 mountain climbers, 30 SSH, and 10 OYO burpees.  All well received.
Then a short mosey over to a new location; the church parking lot next to the firehouse.  During the run, Madbum could be heard asking "where are we going???"  Don't you worry Madbum….I got you.
We finished up the remaining American Hammers and LBCs, and just for fun, 10 OYO burpees.  Short mosey over the the wall by the splash pad, that resulted in 2 sets of:
10 incline Merkins
10 LBDs
10 OYO step ups
We wrapped up with the wall sit, and 10 OYO burpees.
We circled up, and Waldorf prayed us out.
Good work to all today.  Was very happy to have Rip, McFly, and Baby Falls for the 5 mile prerun.  I am so glad to be apart of this group, and I have missed the workouts the last couple of weeks while out of town.  Thanks for the opportunity to lead.
Waldorf