The Pax Fell into a Bearing Ring of Fire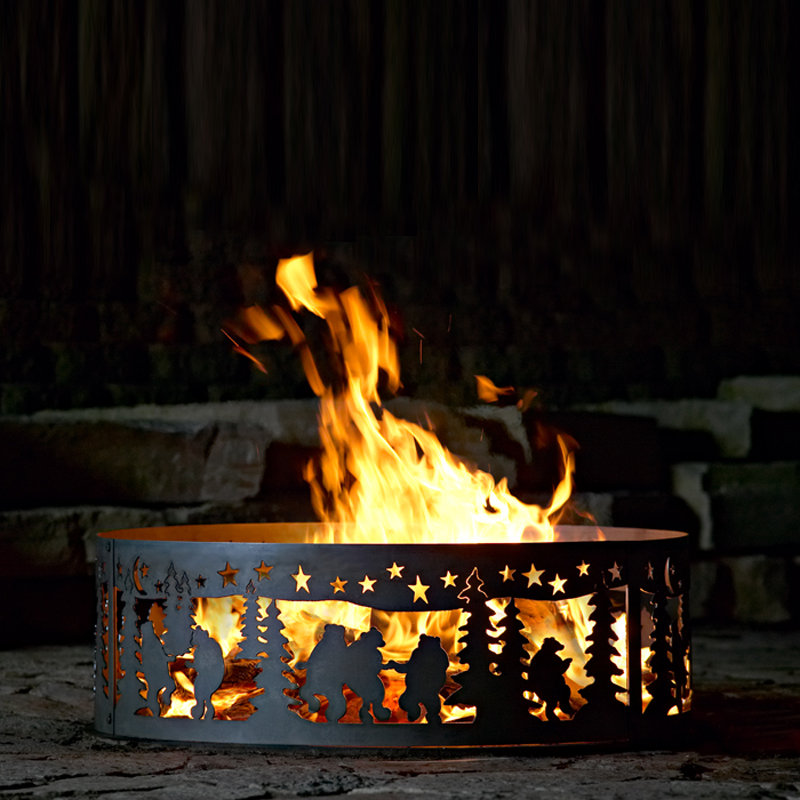 15 Pax got their weekend off to a fast start at the Flagship and got better.
Pax: Mel, Neo, Flying Tomato, Kaffee, Seeker, Guinness, Noodles!, Dos XX, Dockers, Scout, Fro Yo, Sprocket, FNG Breaker (Jaiwant Mulik aka Dr. Jai), Vault
Thang:
Warmup lap followed by IC COP Exercises: 10X Arm Circles and Flapjack (led by Seeker), 15X Windmills, 20X Imperial Walkers, 30X SSH
After the quick disclaimer that the Pax was not being led by a professional, we grabbed the flag and hit Broad Street for a 3 block Indian run up to the base of the hill at NY Avenue.
Straight into 11's with Freddie Mercuries at the top and Squats at the bottom of the hill with the added task of every Pax member taking a turn carrying the shovel flag up or down the hill at least once.
Too many exercises left and not enough time so YHC cut the elevens short at 6:55 and Pax moseyed up to the center of the Football Field for Bear ring of Fire:
Pax form circle around shovel flag in plank position and at YHC's instruction begin bear crawl.  Next command is to stop bear crawl and Pax remains in plank while each Pax member completes 10 merkins in turn.
We took a recovery lap and then Repeato with the variation of Crawl Bearing.
Next we moseyed to the Parthajon for 15X Dirty Hookup, Wall Sit with Sandhills Creed and a Fro Yo led BTW.
Finally back to start for Mary: 8X Dr. W, 10X Captain Thor, 100X LBC, Brostertag and Supermans
Moleskine –
Tclaps and welcome to our newest Pax member Breaker.   Looking forward to seeing your growth and walking with you in your journey Breaker.
Word of the Day:
Galations 6:9-10 – Let us not become weary in doing good, for at the proper time we will reap a harvest if we do not give up.  Therefore, as we have opportunity, let us do good to all people, especially to those who belong to the family of believers.
YHC cannot express enough thanks to the brothers of F3 Sandhills for the encouragement to grow and get better as a whole person over the past 4 years.
In our quick fix world, struggles and pain are to be avoided.  As brothers of F3 we know that nothing worthwhile is easy.  YHC was reminded by FNG Breaker's joyful enthusiasm (while he was physically spent) that there are a world full of men that need this life-giving brotherhood.
Let us not become weary in calling men up and seeing them go beyond what they think they could be.  Let us not become weary in realizing that seeding into other men and watching them grow is exponentially more gratifying than seeing your own growth.  It's harvest time men; get after it!
Vault