Flagship QIC: Froyo
Pax : Captain D, Little Warrior, Striker, XBOX, Guiness, Dos Equis, Neo, Colt
9 Pax gathered in the gloom, specifically the rainy gloom, for raindeer, that is reindeer training.
As it turns out, a rumor was stirring that Santa's 8 reindeer were on a little vacay this year.  As a result, the morning beatdown was a test of wills, to determine who had the rack to be one of Santa's fearless flyers.
Reindeer running commenced down broad street after warm up ditties.  For the reindeer run, the object was to yank the antlers from the line leader, replacing them on your own melon.  Little Warrior impressively worked like a man twice his height.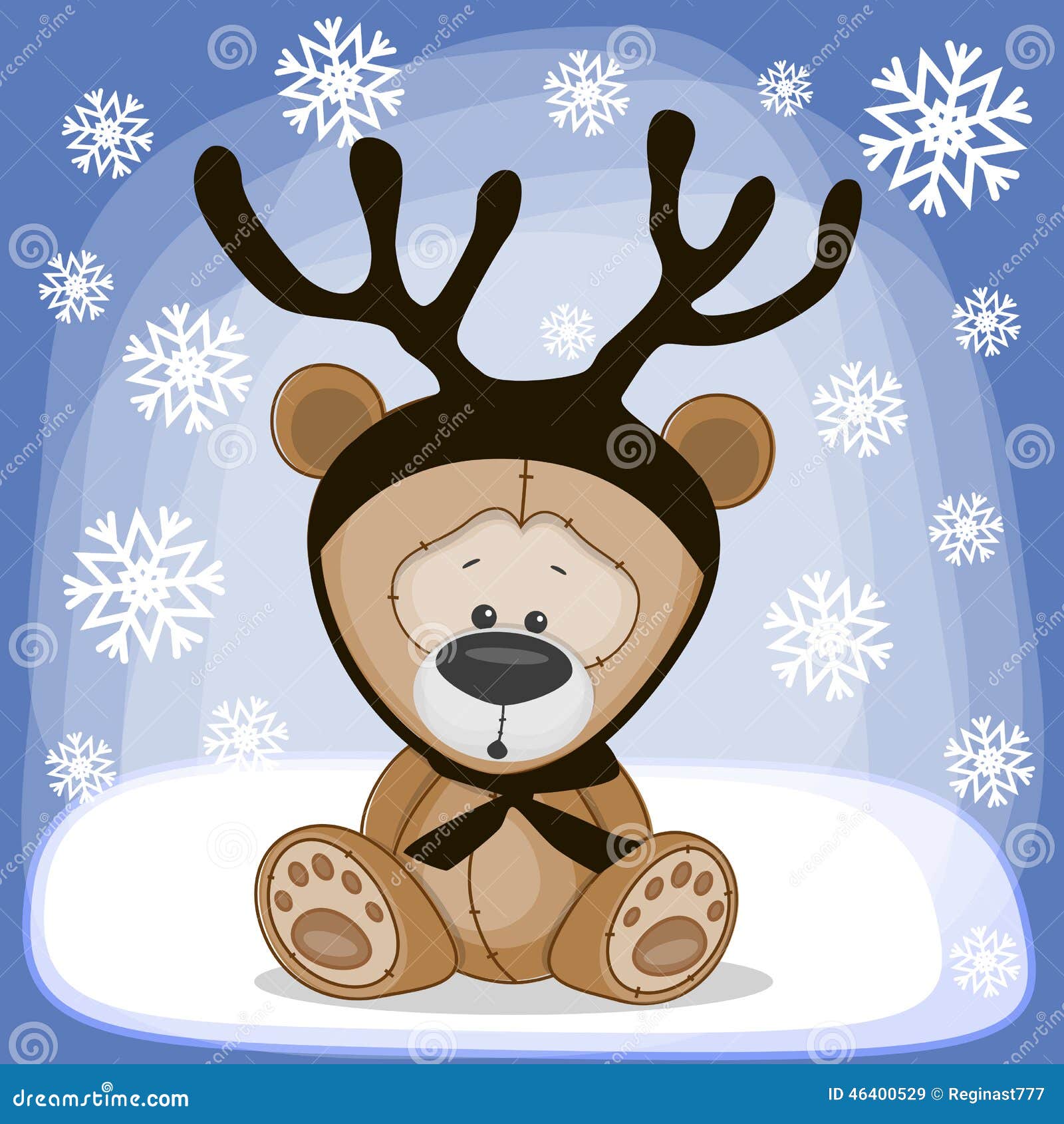 Reindeer crawl was the next test of wills, which seemed to remind the PAX of bear crawling.  I'm not sure why, since bears don't have antlers.  Since there was so much confusion over this, QIC ordered that the teams perform Burpos until each individual rein-man returned from his jaunt.
To the Sunrise stage to test those reindeer abs.  This is because all reindeer have the same favorite movie star: Rocky.  There was much groaning, similar to the sound the elves make when they accidentally get kicked by a reindeer.  Oh, and that rarely happens.
More moseying and reindeer running, criss-crossing, and then finally a good round of catch-a-reindeer-if-you-can.  It's like hunting, except instead of a gun you do burpees, and instead of a hounddog, you chase your partner while they run backwards.  Somewhere in the far-off land of eastern NC, this is a very normal rite-of-passage activity.
Captain had noted that he love the depot, so we reindeer ran back to see what fun we could rangle up.  QIC reminded the pax that with only 8 reindeer spots, one of us wasn't making it.  It was time to prove who had the most jingle in their swingle.  So Guantanamo and Ring of Fire with christmas carols got us all in the holiday spirit – just in time for wall squats to the 12 days of Christmas.  Who knew that song was so complex?  We did make it through, though it wudn't purdy.
Back to the courts for count-o-rama and BOM, with Captain leading us out.  Tclaps for my reindeer antlers, that hung in there through some serious abuse.  Oh, this just in  – the reindeers are back from vacation.  Therefore none of us made the cut. Seems like Santa and the reindeer were more scared of us than impressed.  QIC's last girlfriend was like that too – but that's a story for a different day.
Moleskin: Refill was impressed by the PAX presence in spite of the less than prime weather.  As a result, he shared with us some pretty gnarly tales of crossing the equator as a sailor in his younger days.  He even brought out a photo album to give us a look!  Great bonding time.  All seemed convinced that his experience as a yoeman was probably not too far off of Vaults experience as a Kappa Kappa Lambda Nu Theta Rho at LR.