The Pax: Goblin, Captain D, Guinness, Roadhouse, Meat Sweats, Josey, Scout
Q: Neo
8 brothers came out this morning to have some fun and make themselves better.
We began with a warm up run.
Next we stretched: SSH x 25, arm circles, cotton pickers, windmills.
We went to the wall for LBD IC x 15 then derkins IC x 10.
We did an Indian run over to the football field for some ultimate frisbee.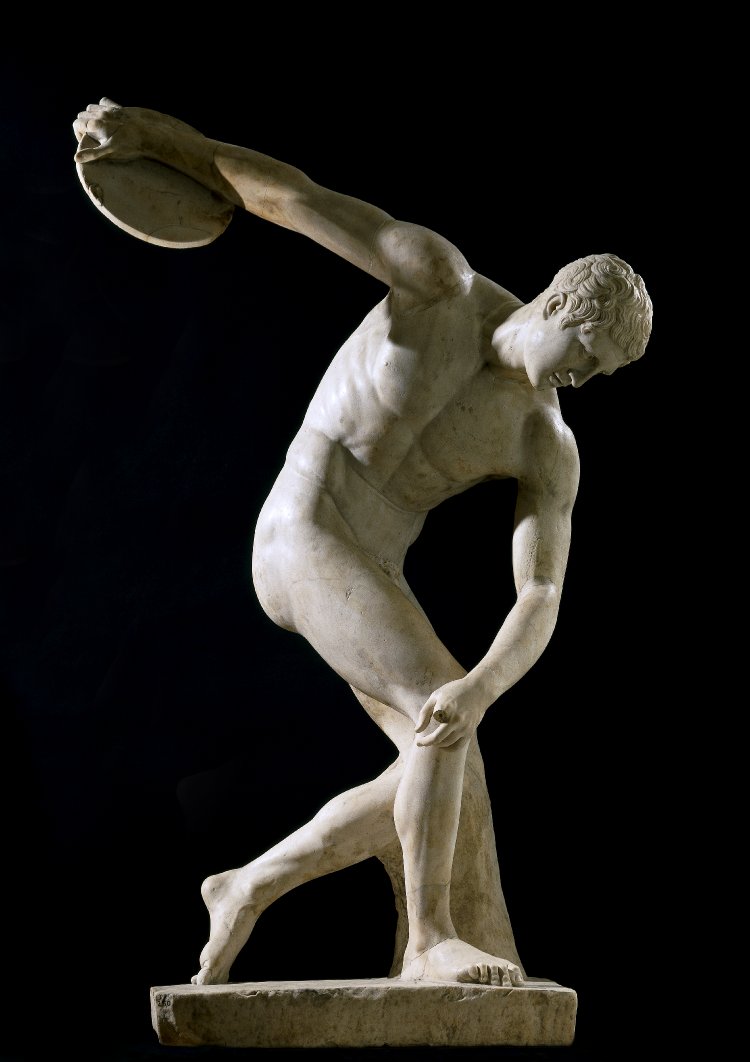 Scoring team did 15 LBCs and scored-on team did 15 merkins.
We then did burpees to Everybody Knows.  Comes out to 33 burpees over the course of the song.
We mosied back over to the basketball courts for COT.
Roadhouse led us out in prayer.